Semi-Permeable
Capsules
Accelerate your multi-step molecular analysis with
Semi-Permeable Capsules
Semi-permeable capsules (SPCs)
are a breakthrough technology transforming microfluidics-based multi-step workflows. SPCs are composed of an aqueous core that is surrounded by a hydrogel shell. The shell functions like a size-selective membrane, enabling the free exchange of small reaction components while maintaining compartmentalization of single cells or large biomolecules. Made from a biocompatible polymer, SPCs can be frozen, thawed, centrifuged, and used with many harsh chemical solutions. Downstream reactions can be performed in a bulk-like manner on millions of SPCs in parallel for high-throughput molecular analysis.
Effortless single-cell assays
High
Throughput
Multi-Step
Workflows
Novel
Applications
Expand your capabilities with
Multi-step workflows
MICROBIAL DNA SEQUENCING
LIQUID COLONY CULTURE
Single-Cell
Workflows
Perform multi-step
assays without losing
compartmentalization
Optimal
Conditions
Perform every reaction in
the workflow under
optimal conditions
Massive
Parallelization
Process using bulk methods
for high-throughput
single cell studies
Versatile &
Flexible
Compatible with
diverse cell types and
biochemical reactions
Seamless
Cell Culture
Easily add nutrients
and remove wastes
for optimal cell growth
Gentle
Release
Release intact nucleic
acids or live cells
under mild conditions
Flux is a specialized SPC generation device with a user‑friendly, one‑button operation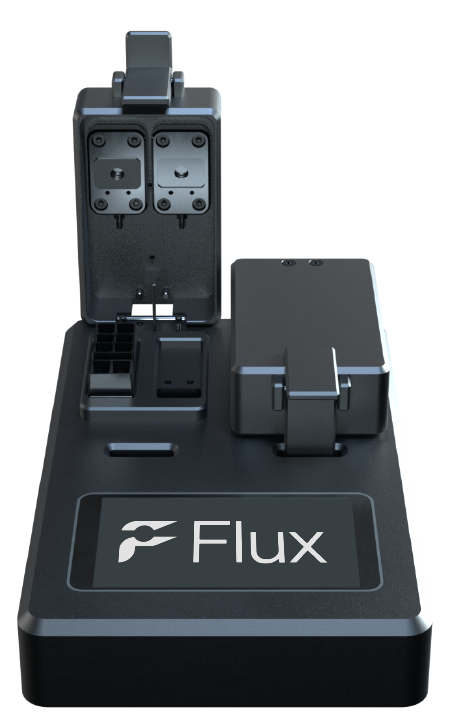 no microfluidics
background needed
Onyx is a complete microfluidics solution for generating SPCs and traditional droplets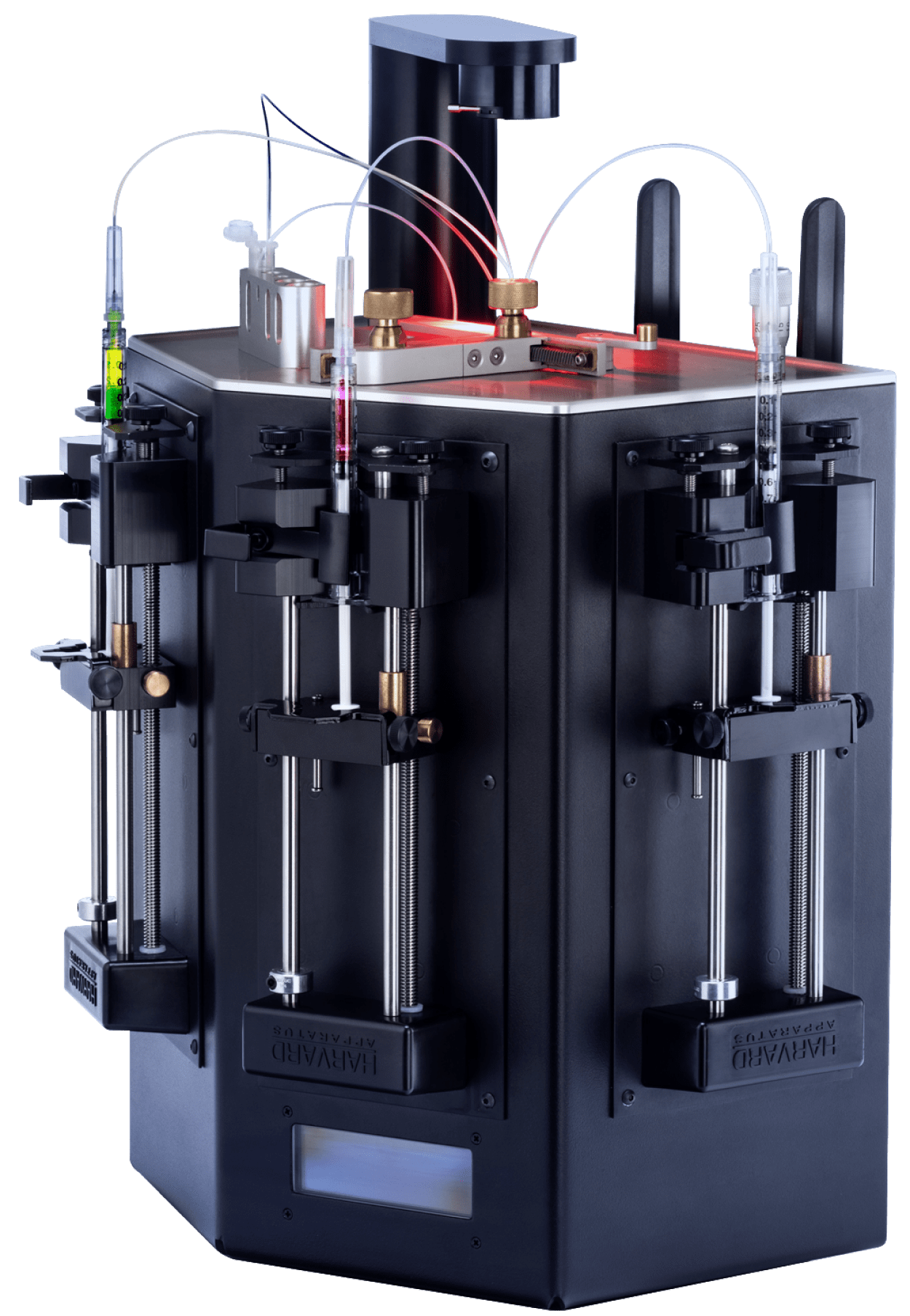 SPC
or
droplet
generation
supports any
microfluidic workflow
Speak to you soon!
We've received Your contact information, and our expert is on the way getting back to You. Expect to hear from us soon!
Request additional
information and pricing